Fresh fruit from all over the world
From avocados to mangoes. FruitPro B.V. daily, from different countries, markets fresh fruit for the European market.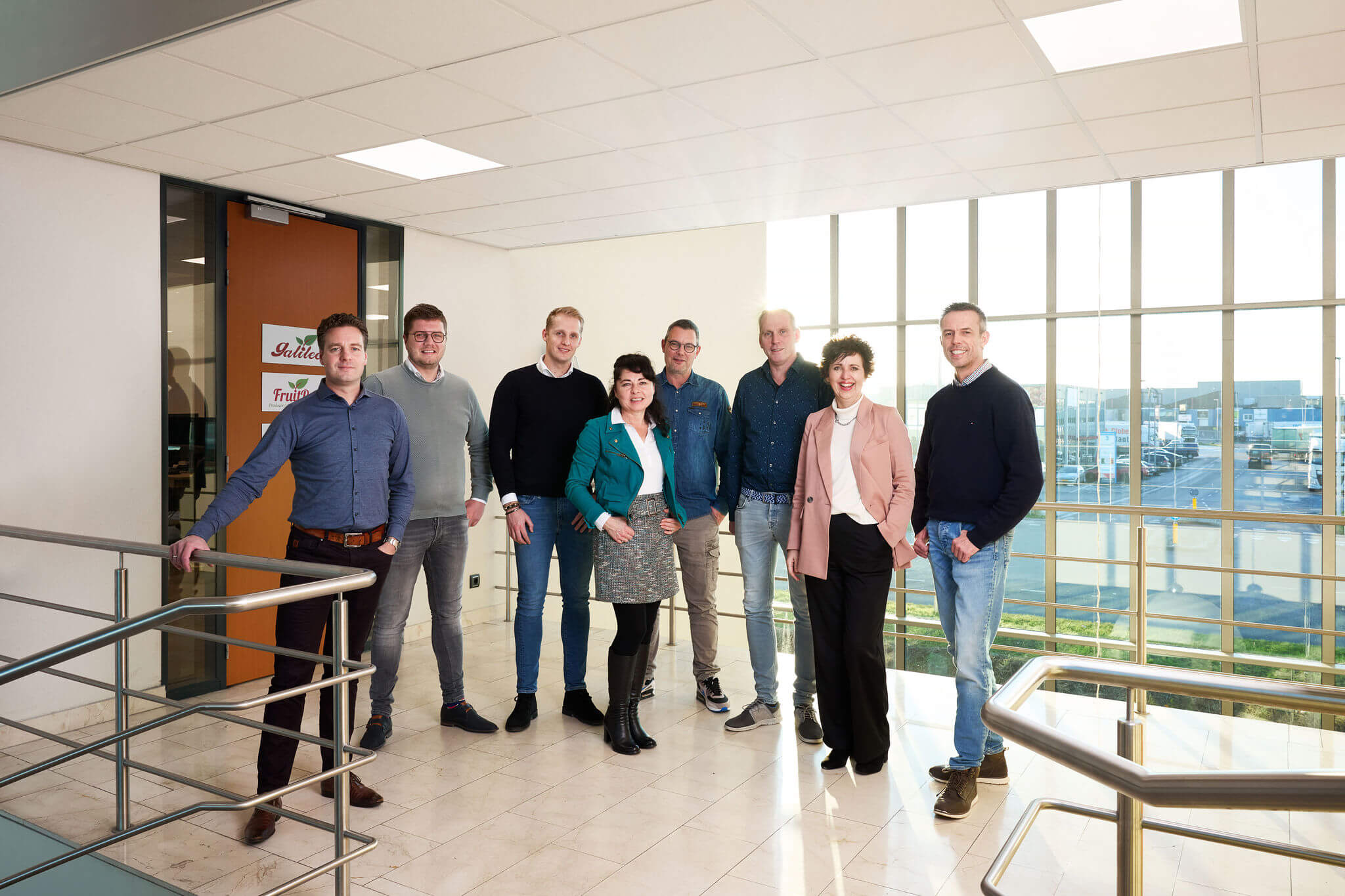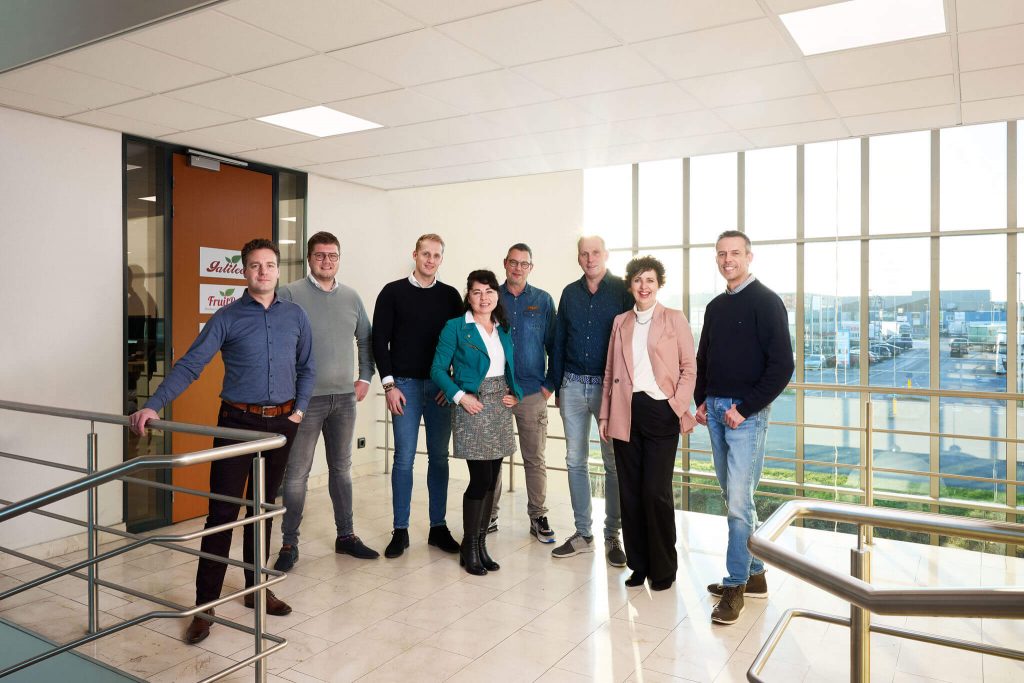 FruitPro B.V. was founded in 2017 to market fresh fruit from various countries from the Netherlands.
As part of Galilee Export, a growers' organization that manages more than 9,000 hectares of cultivation, FruitPro B.V. an important link in a transparent and sustainable chain from grower to consumer.
As a recognized partner, we offer continuity in quality and service of the highest level.
FruitPro B.V. uses its own brand range of ready-to-eat products. The Favor range consists of avocados and mangoes.
All our products are carefully composed by our experts from all over the world. To guarantee quality, FruitPro B.V. exclusively together with producers where quality comes first.
This way we can offer fresh and juicy products every day. Excellent taste and full of vitamins.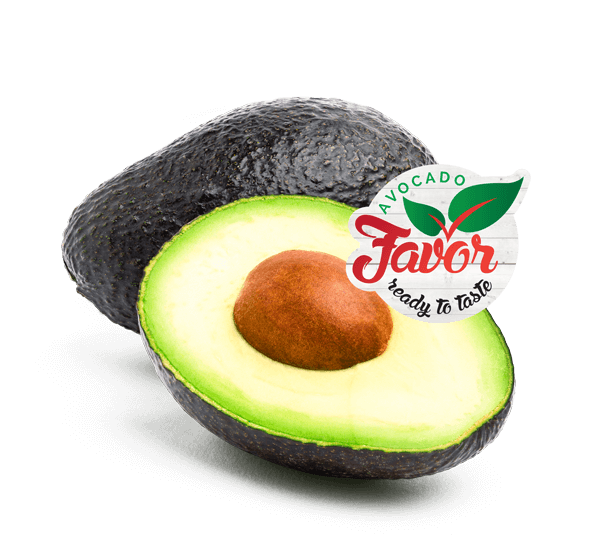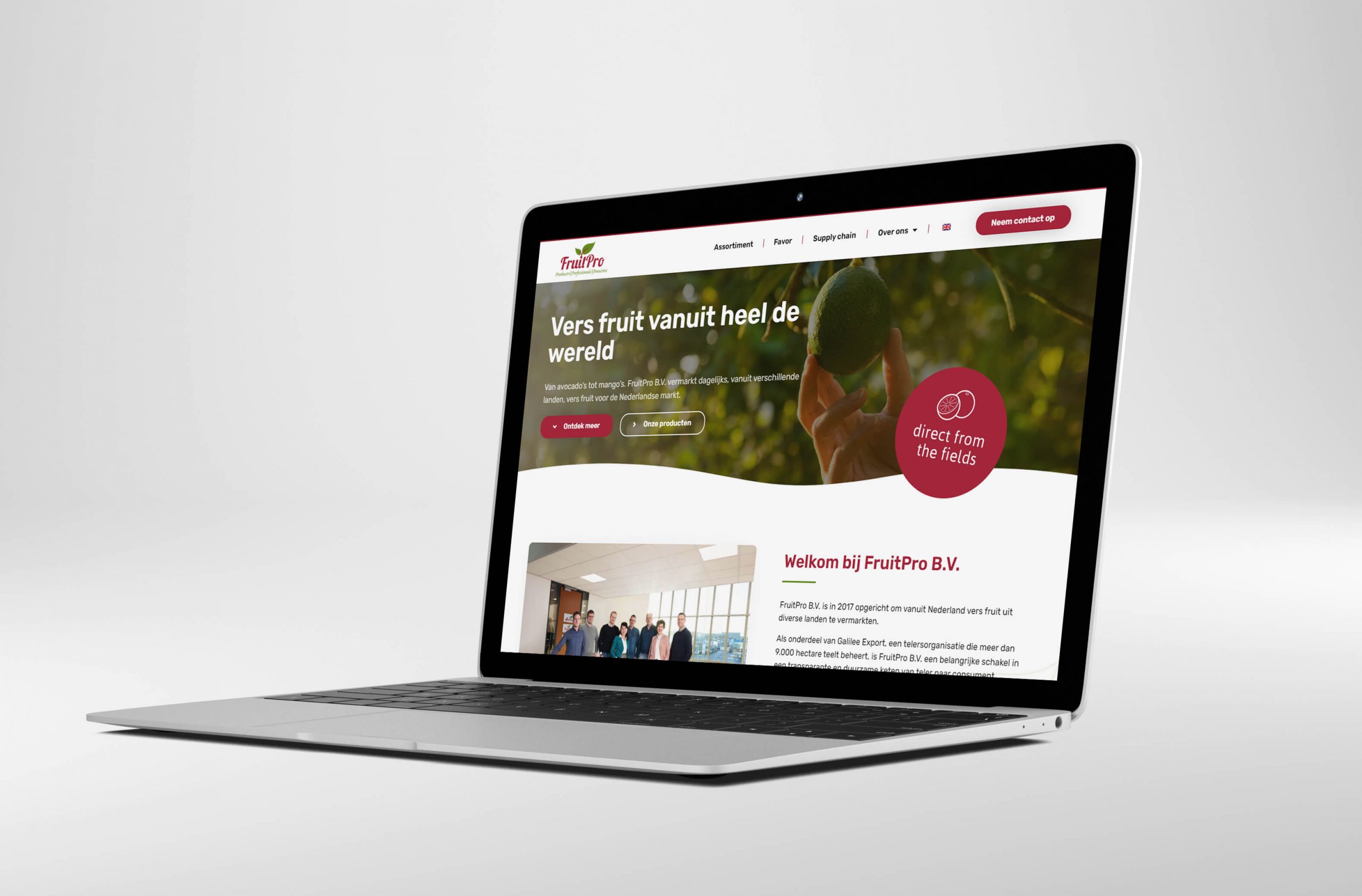 News
Because time and developments do not stand still, it was time to update our website
View post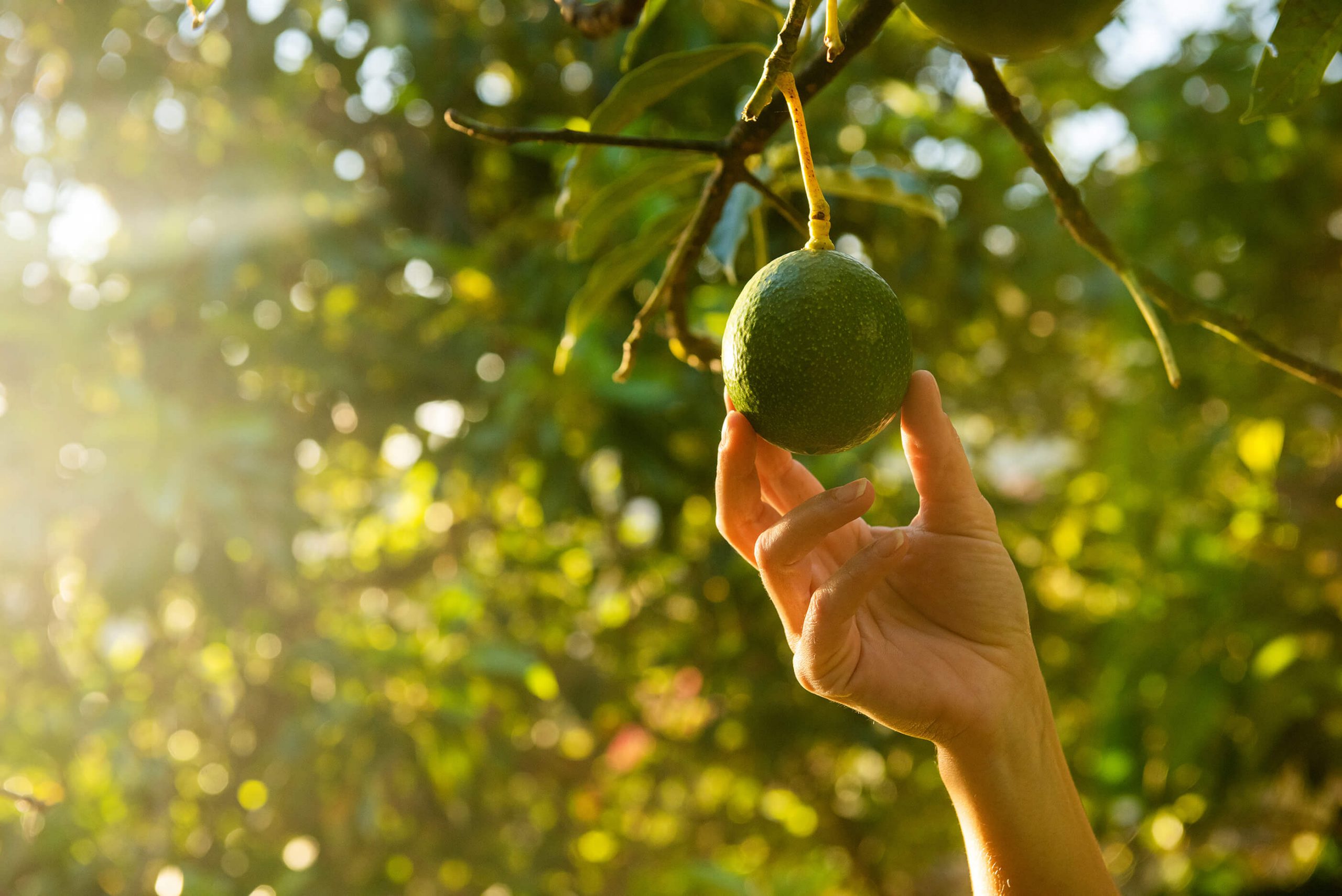 News
FruitPro B.V. brings fresh fruit from all over the world to the Netherlands. Our main product group is
View post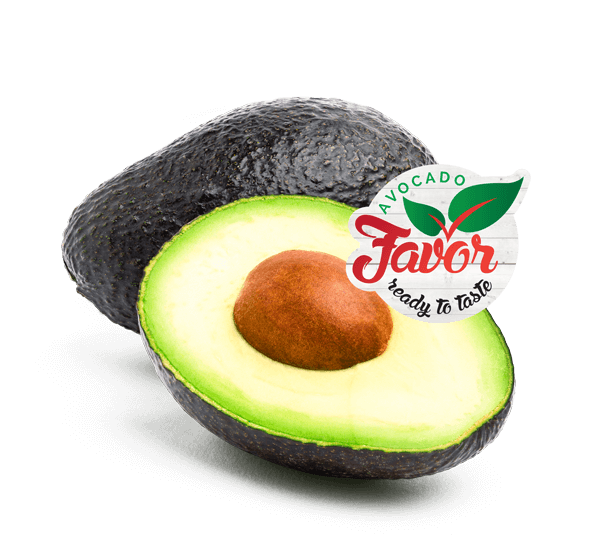 News
FruitPro B.V. is a supplier of ready-to-eat avocados. We supply these products year round from our own
View post
Would you like to know more about our products? Contact us by calling, or send a message via the contact form.